One to One




Breakthrough
Private One to one Coaching with Mel
---

Are you dealing with a challenging new role, an ambitious new project or a new business venture? Or do you know you could do great things if only you could step up? One to one coaching is an effective way to get private on-going support so you can show up as your best.
New situations often call for new thinking, courage and determination. Conversely, long experience in a role can lead to routine and boredom. Either way, making time to talk it out, think things through, consider options and create new strategies helps inspiration and energy to quickly return.
My clients for one to one coaching tend to be committed, experienced executives or passionate small business owners who want to work through personal challenges in areas such as purpose, leadership, team management, business and marketing strategy. A confidential space is assured.
Typically sessions run once a month in person for 6 month but duration and sequence can be tailored. If you are based outside London or the UK, Skype sessions are available too.
To find out more, contact Mel to book a free Discovery session call: this is an initial discussion where you share your challenge and we can both ascertain if there is a good 'fit' and whether to continue.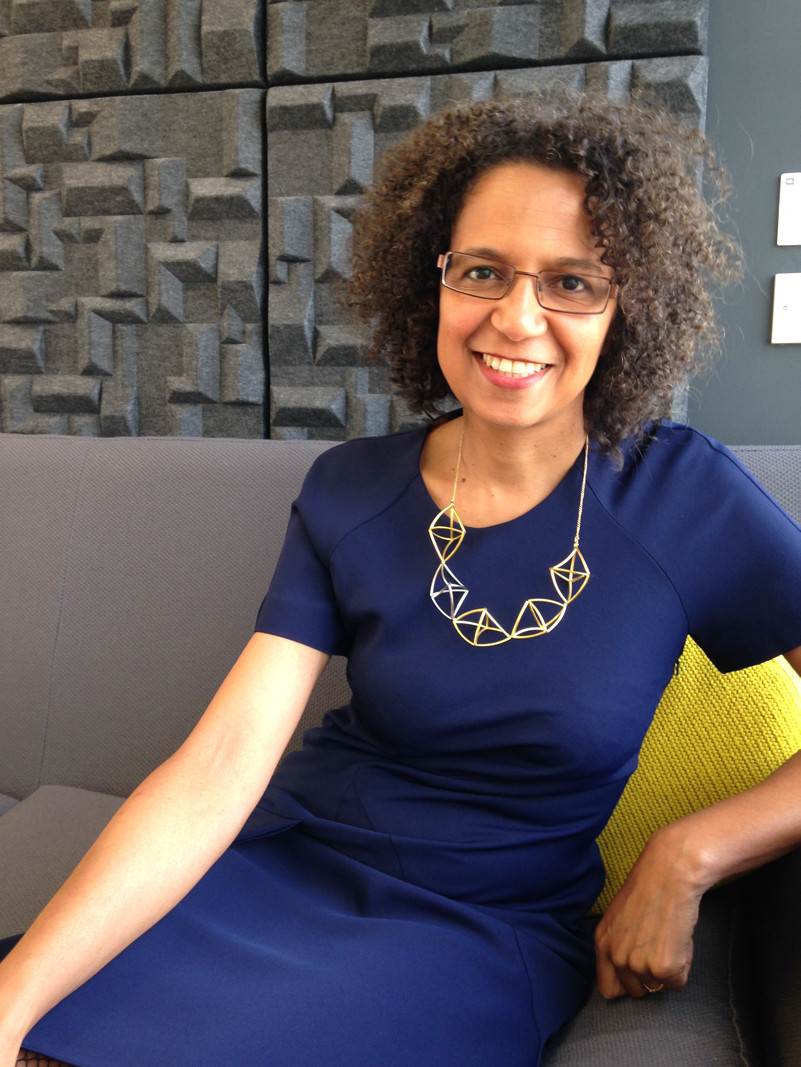 "When I became a CEO, over a decade ago, I would look at charismatic leaders and feel inadequate. I was an introverted young woman with a lot of creative ideas and a lack of confidence in my ability to get them across to others. I'd walk into a room with potential sponsors or partners and couldn't understand why they would take me seriously. I knew my stuff, don't get me wrong, I'd worked hard and was confident in my plans about how to transform the organisation, but how to convince others that that was the case?!
This is when I appointed the amazing Mel Larsen as a coach. My time with her was so valuable. She made me realise that I didn't need to adopt a stereotypical, autocratic leadership style, I could be powerful in my own way. I continue to hear her voice in my head as I challenge myself to achieve on my own terms."
Julie Aldridge, Consultant at Julie Aldridge Consulting Ltd former CEO of the Arts Marketing Association, quoted in 'My Gurus' article in Arts Professional magazine
"My role requires a lot of public speaking. Along with having to be the spokesperson for the organisation, I've had to steward it through rough terrain recently so when I had a big speech to give, I wanted to convey good news with total confidence. Mel gave me insights that helped me overcome barriers of nervousness and doubt. She reassured me of my abilities and grounded my worries in reality to stop them from holding me back. Looking back, working with Mel has made me realise that I have everything I need to be an engaging public speaker, and that skill will be important in transforming how the organisation is perceived."
Director, Arts Council England National Portfolio Organisation
---
2017 Fees
Initial 25-minute Dream Goals call: No charge.
In person: Prices start at £750+VAT for 3 x two-hour sessions.
By telephone: Prices start at £345 +VAT for 3 x one-hour sessions.
Email me at  to get started.
I look forward to speaking with you soon.
---
Yes I occasionally offer single one-off, 2 hour sessions in person,
but typically and realistically, a series of sessions are required for significant shifts and results.
Book a free Dream Goals call with me to find out what would best for you.