The Dream Project

VIP

Day
---

When you are a Changemaker it can feel like it's all give, give, give sometimes. You've been working hard on your big goals and they totally inspire you but there never seems to be enough hours in the day to stop and think properly. Add in a few knocks and failures and your energy and enthusiasm levels can start to plummet…
How would it be if you had…
…time to pause, breathe and create
…clear head space so you could problem-solve
…a day just for you, to be the Changemaker star that you are?
Sometimes you need a one-on-one day where you have plenty of time to delve deep into your dreams and to devise some brand new 'magnetic strategies'.
---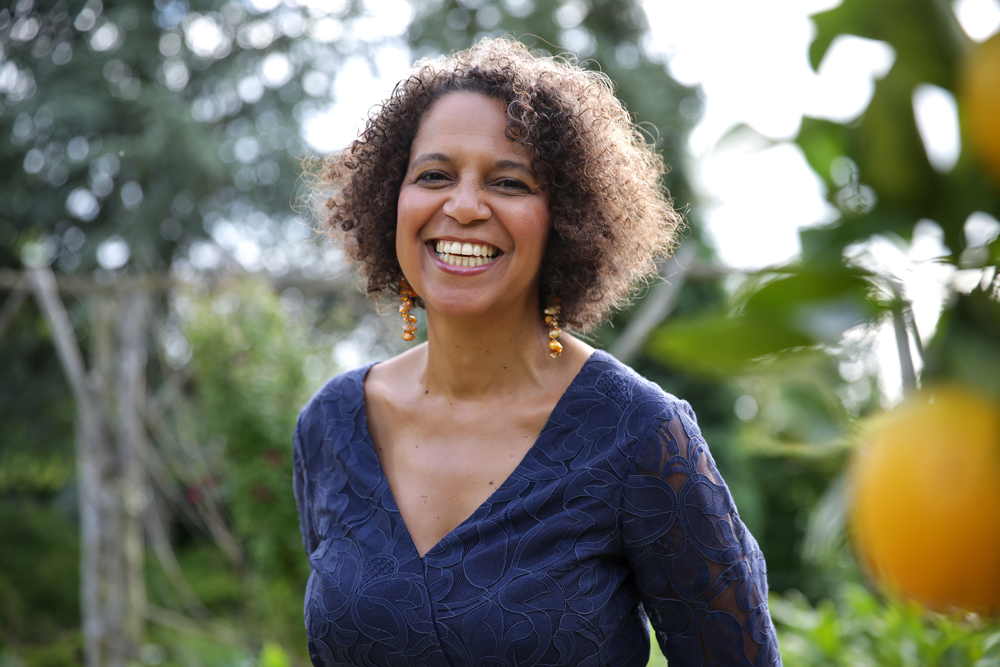 My clients choose my VIP Day service for different reasons, sometimes it's at the start of a big new project and they want to feel fully confident, sometimes they need strategy support and other times they simply want to re-energise and re-balance.
Having an experienced trained coach/consultant to listen to you and support you over the course of a day is an empowering and special experience. Spending time away from your usual environment in quiet, comfortable surroundings automatically alters your thinking for the better.
A VIP Day gives you plenty of time to create or energise your Vision and design your next steps. 'Aha' moments are common as is a renewed sense of grounded-ness and clarity by the end.
What is possible with a VIP Day?
"I booked a VIP day with Mel as am going through huge changes in my career and personal life, having stepped down from being joint CEO of a company I founded 26 years ago. I am starting a new company, Bhuchar Boulevard and I knew that a clear day with Mel would allow me to focus on myself and also break down the challenges in a really practical and active way.
Mel helped me to visualize a bright future for myself and my company and a sense of purpose which I revisit everyday. We also worked on tangible things like a branding brief for my new company which was invaluable.
Mel reinforced for me that I am someone with a track record and gravitas and should remember everything that I have already achieved. She also helped me to realize that I am strong, have endured and come through a difficult time. She helped me to develop strategies to let go of self-doubt and harness my experience and strength to plan and start my next stage with renewed energy and passion.
I would highly recommend Mel to others. I have used her services on many occasions over the years and she always manages to get to the light at the end of the tunnel with clarity and wisdom. I always come away invigorated, renewed and reminded that great strength lies within myself. She reminds you that if you continue to commit to small actions with a clear vision in mind, something magical can happen."
Sudha Bhuchar, Artistic Director, Bhuchar Boulevard
Interested?
Initial 25-minute Dream Goals call: No charge
VIP day prices start at £997+ VAT.
Email me at  to get started.
I look forward to speaking with you soon.